Organise Film Events > Tips for screenings
Focus has developed a handbook for the organisation of a film screening. If you have decided to organize a screening, it might help you to prepare your event. Please note that Focus is NOT playing an intermediary role and that you need to contact directly producers/directors/distributors for permission/rights for each film screening you would like to organize.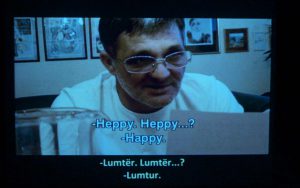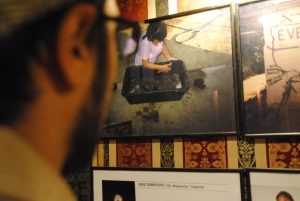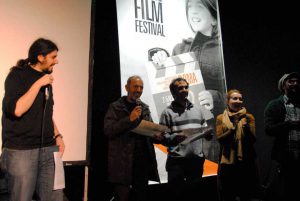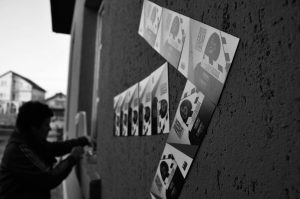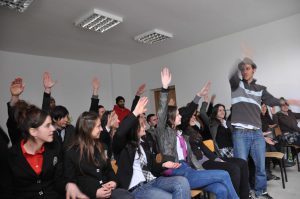 This handbook contains information about

1.How to define your event's objectives

2. Setting up the timeframe

3.Knowing audience(s)

4.Ideas to encourage audience development & participation

5.Venues

6.Finding and pre-selecting films

7.Important key actors to identify

8.Tips from professionals

9.Online useful resources


download
the handbook
TALKS WITH PROFESSIONALS – EXTRACT
What advices would you give to someone who would like to organize a screening on this topic for the first time?

There are several advices I would give :
-to organize the screening with local partners
-to organize activities such as : debate with the audience and the director -or someone else related to film or the topic-, to implement film programming workshop to increase the participation of the audience… : well in any case trying to organize activities before or after the screening.   
-And above all : the cinema is a powerful art. It's a responsibility to make a film, but it is also one to screen it! So keep going, it is so important!
(Clara Guillaud)
Make sure you organize your questions or statements that you will discuss by connecting them to your own surrounding reality, as the best is if you end up talking about changes you can make in your circle.
(Driton Berisha, Roma activist and projet Manager at the Kosova Education Center – KEC)
Very often the biggest challenge is to convince the screening or festival organizers to move out of the routine. For example instead of programming, "Time of gypsies" we can offer them more original program that allows to discover contemporary films, Roma directors, original creations. FOCUS platform will be very useful for this purpose.
(Evelyne Pommerat, Director of Matéo Maximoff Library)