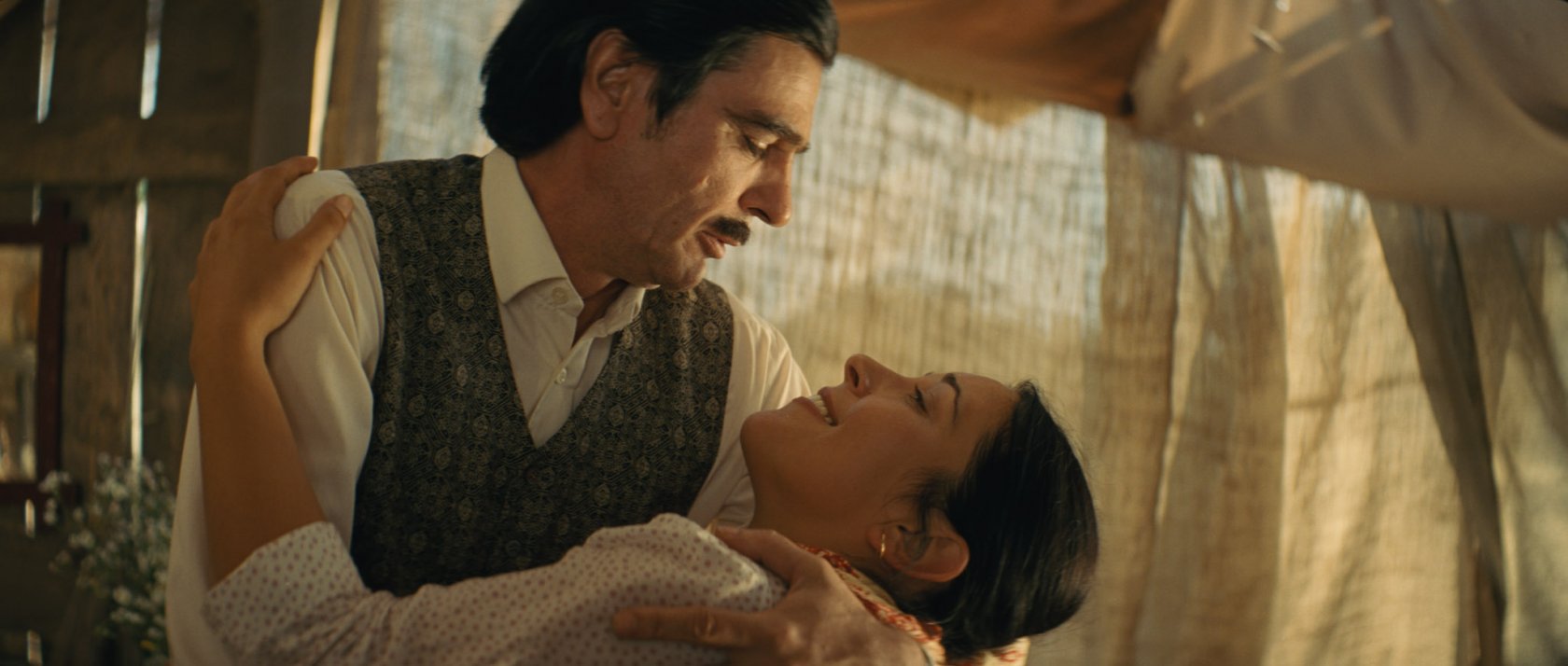 #drama&nbsp #comedy&nbsp
Shanghai Gypsy
Marko Naberšnik
Fiction - 124' - Slovenia - 2012
Feature film "Shanghai Gypsy" is a love story. The main protagonists are members of the Mirga family. This story about four generations is narrated by Lutvija Belmondo Mirga. Lutvija is also the central character
of the film, a gypsy king, who decided to establish his own gypsy village. He names
it Shanghai. Belmondo makes a living smuggling and his power and influence grow large. He even gets local police and politicians on his side and that helps him to become untouchable. But with the downfall of Yugoslavia, smuggling of goods is being replaced by smuggling of arms. Though lucrative, the business starts to threaten Belmondo's personal life and he finds himself at a crossroads. Will he protect his own family or is he going to sacrifice his personal happiness for business ambitions? "Shanghai Gypsy" is a story about eternal longing for happiness; it is the story of love and family ties, in which tears are intertwined with laughs. The story is set during the downfall of Yugoslavia, in times when many people had forgotten that the beauty of life actually lies in small things.
Contact:info@arsmedia.si
Website:
www.arsmedia.si